UNDER 20 hrs to go before you have to be registered for GP PREDICTOR 2017 – Fantasy Formula One !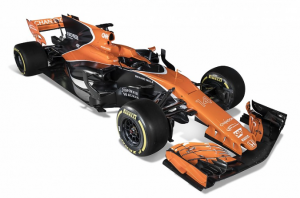 The opening race is this weekend, so if you want to join our free "racing is everything" league on the gp predictor, just jump onto www.gppredictor.com and copy/paste this code when prompted. It's easy.
58c703190cfded95318436e2
Then, choose your top ten for the first race, anytime before qualifying on Saturday. Simples.You can then either leave those predictions to carry forward throughout the season, or change them nerd style like me ! We have 6 in the league at present, the more the merrier !