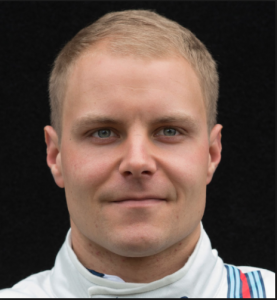 It seems to be a done deal then – Valtteri Bottas is going to Mercedes FI to partner Lewis Hamilton for the 2017 season. It'll be interesting to see if the Finn can "push" Lewis – I'd say he'll be closer to Lewis than Rosberg, but LH is VERY hard to beat after all.
There's something no-one predicted – Rosberg wins the title and immediately retires…….strange decision, but Nico is his own man, and it's up to him, pure and simple…….in my view he has secured the title and was highly unlikely to secure another one……just saying !
Watch this space I guess.